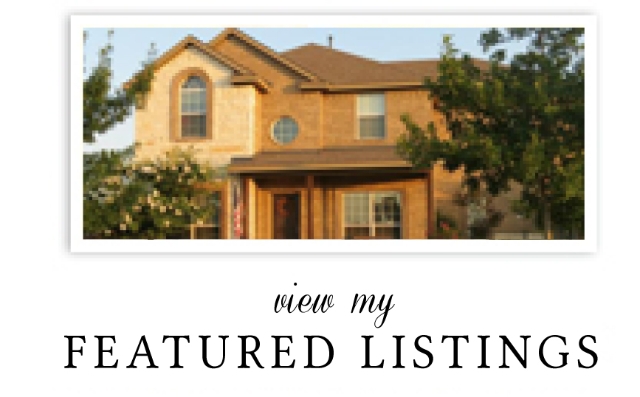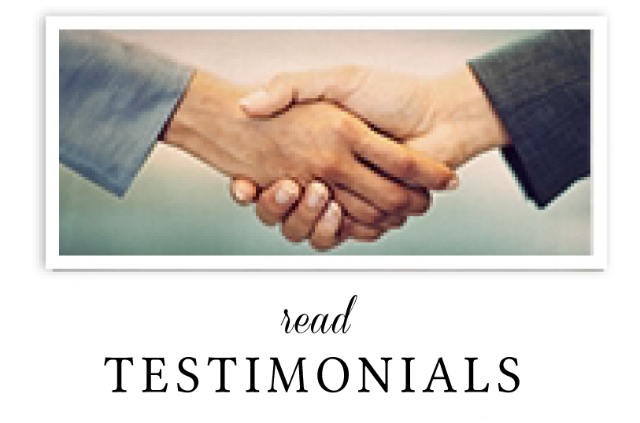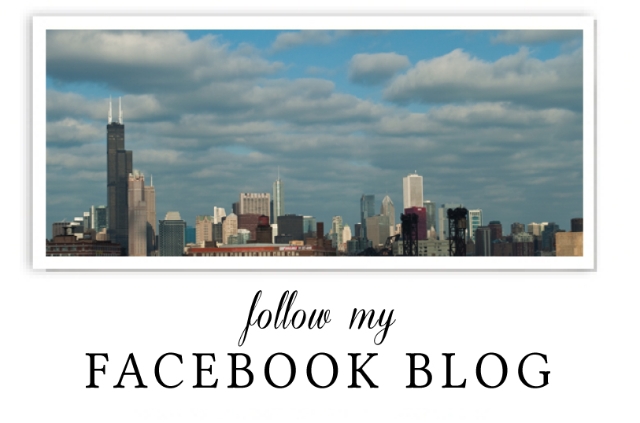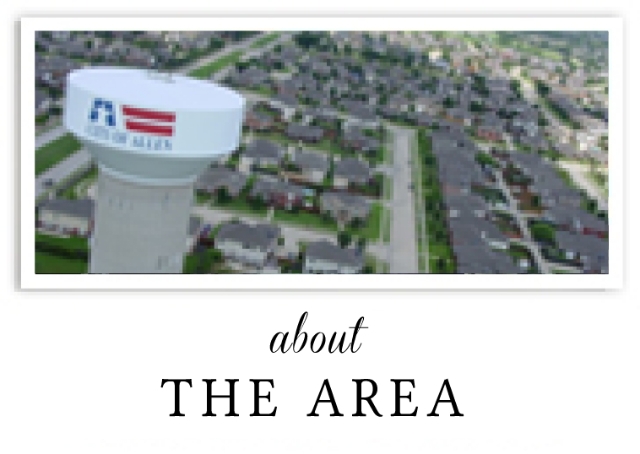 Dear Joy, I would like to take the opportunity to thank you again and again for the outstanding job that you have rendered to me. Your standard of professionalism, integrity, timing and efforts are above expectations. I realize that there were challenges in my listing especially due to the fact that I am out of state, with a property in Allen Texas, which needed it extra TLC and someone who cared to support me in such endeavor. You were, you are that person, and I would highly recommend you to anyone who desires to work with efficiency, care and total dedication. Thank you for being such an exceptional Realtor.
~ Angela Rocha McGlawn, Tustin-California.



As a real estate professional I provide exceptional care and dedication to my clients to help achieve their real estate goals, by listening to their needs, sharing my knowledge and engaging on their behalf to obtain the best viable real estate transaction.

This website is full of information for you whether you are looking to buy or sell. After you have had the chance to review this information, contact me so I can tell you more about how we can help.